Welcome to
Children's Medical Centers of Fresno
For your safety and ours, we are following social distancing measures. If you need to visit the clinic, please follow these steps:
Click here to view our patient procedure for in-office appointments.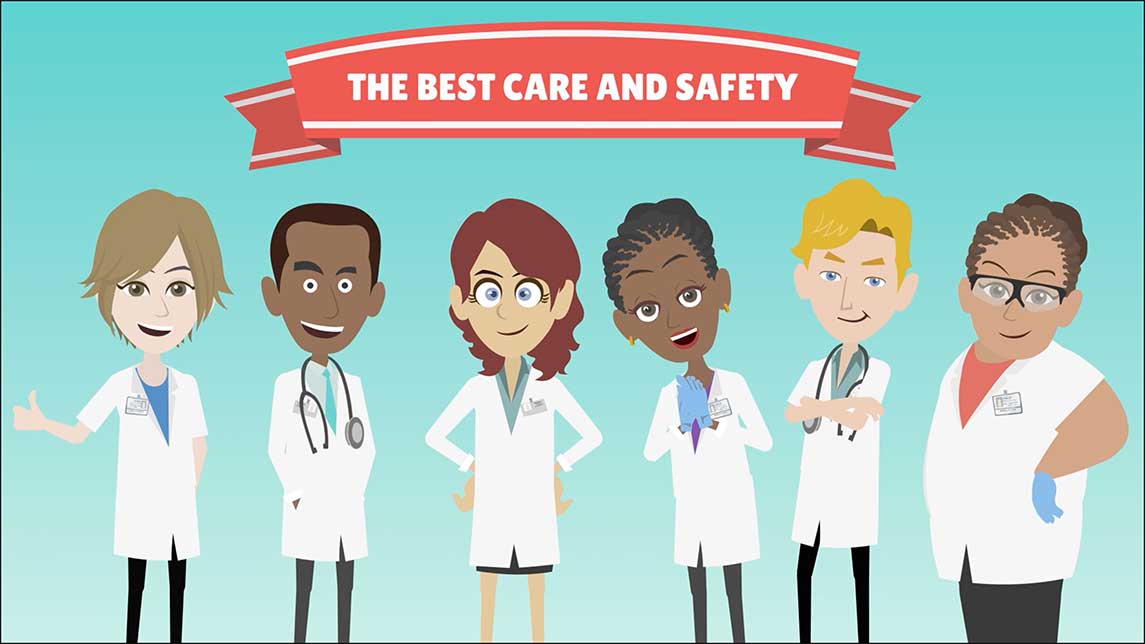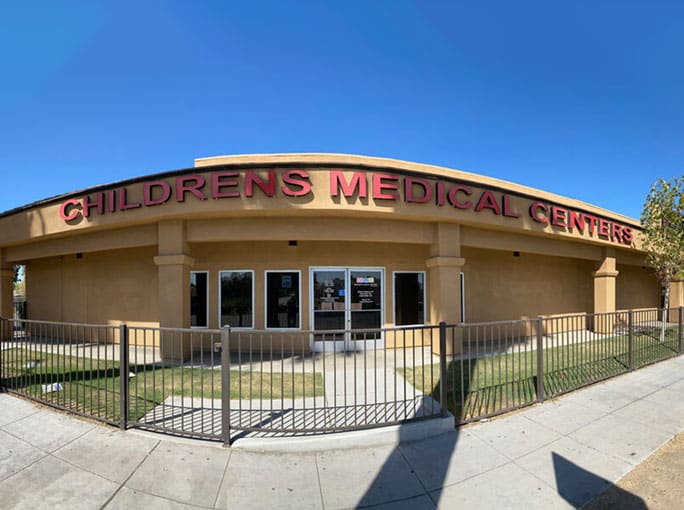 Meet Our Fresno Providers
With years of experience treating children, our friendly providers know what your child needs. More than just quality care, your child needs Fresno Pediatric providers and staff that treat them like family—with gentleness, empathy, and compassion.
Se Habla Español

Tenemos medicos que hablan su idioma listos para atenderlos

All Insurances Accepted

All Medi-Cal and Commercial Insurances Accepted
Multiple Locations Near You, Now With Extended Hours
Address

311 N Abby Street

Fresno, CA 93701
| | |
| --- | --- |
| Monday | 08 : 30 AM - 05 : 00 PM |
| Tuesday | 08 : 30 AM - 05 : 00 PM |
| Wednesday | 08 : 30 AM - 05 : 00 PM |
| Thursday | 08 : 30 AM - 05 : 00 PM |
| Friday | 08 : 30 AM - 05 : 00 PM |
| Saturday | 09 : 00 AM - 03 : 00 PM |
| Sunday | Closed |
* Lunch Timings: 12 : 30 PM - 01 : 30 PM
Address

805 Fresno Street

Fresno, CA 93706
| | |
| --- | --- |
| Monday | 08 : 30 AM - 05 : 00 PM |
| Tuesday | 08 : 30 AM - 05 : 00 PM |
| Wednesday | 08 : 30 AM - 05 : 00 PM |
| Thursday | 08 : 30 AM - 05 : 00 PM |
| Friday | 08 : 30 AM - 05 : 00 PM |
| Saturday | Closed |
| Sunday | Closed |
* Lunch Timings: 12 : 30 PM - 01 : 30 PM
Address

5043 E. Kings Canyon Road

Fresno, CA 93727
| | |
| --- | --- |
| Monday | 08 : 30 AM - 08 : 30 PM |
| Tuesday | 08 : 30 AM - 08 : 30 PM |
| Wednesday | 08 : 30 AM - 08 : 30 PM |
| Thursday | 08 : 30 AM - 08 : 30 PM |
| Friday | 08 : 30 AM - 08 : 30 PM |
| Saturday | 09 : 00 AM - 03 : 00 PM |
| Sunday | Closed |
* Lunch Timings: 12 : 30 PM - 01 : 30 PM